Plans for Christmas and the New Year were foiled for many due to the rising COVID-19 cases. So WelcomHeritage now brings a limited period offer for our discerning guests. This offer is curated for guests who are set to embark on new adventures, taste new flavours and feel new sensations as it's time for epic experiences with our exclusive offer.
Stay at all WelcomHeritage hotels and avail 20% Off on best available rates.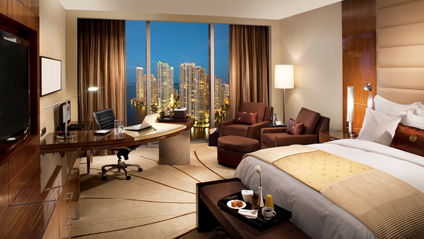 Our selection of hotels comprising – Heritage, Wildlife & Nature will surely entice the guests from all interest areas. The alluring charm of our hotels entwined with the contemporary settings is best suited for guests looking for comfort and care. Should you wish to go on a romantic sojourn or nurture with nature or have an inclination towards the culinary extravaganza, the array of WelcomHeritage hotels has something for all.
Book Before 31st January and Stay till 31st March '22
Apply Promo Code WH20 to get 20% Off on Best Available Rates
For more details please visit http://www.welcomheritagehotels.in