Physically exhausted and mentally drained in what seemed to be the longest day of his life he lay on the military hospital bed thinking to himself, 'I survived this.' He had five bullets shot through legs and arms. Introduced to Mr Jagjivan Ram, the Defence Minister, as the hero of Pul-Kanjiri he briefed him along with the Army Chief, General Manekshaw while still recovering from gunshot wounds.
The war in the East had been lost by Pakistan. Pul-Kanjiri (the bridge of the dancing dames), outpost vacated by BSF and still in enemy hands had to be recaptured before the ceasefire got effective at 8 PM on 17 Dec 1971.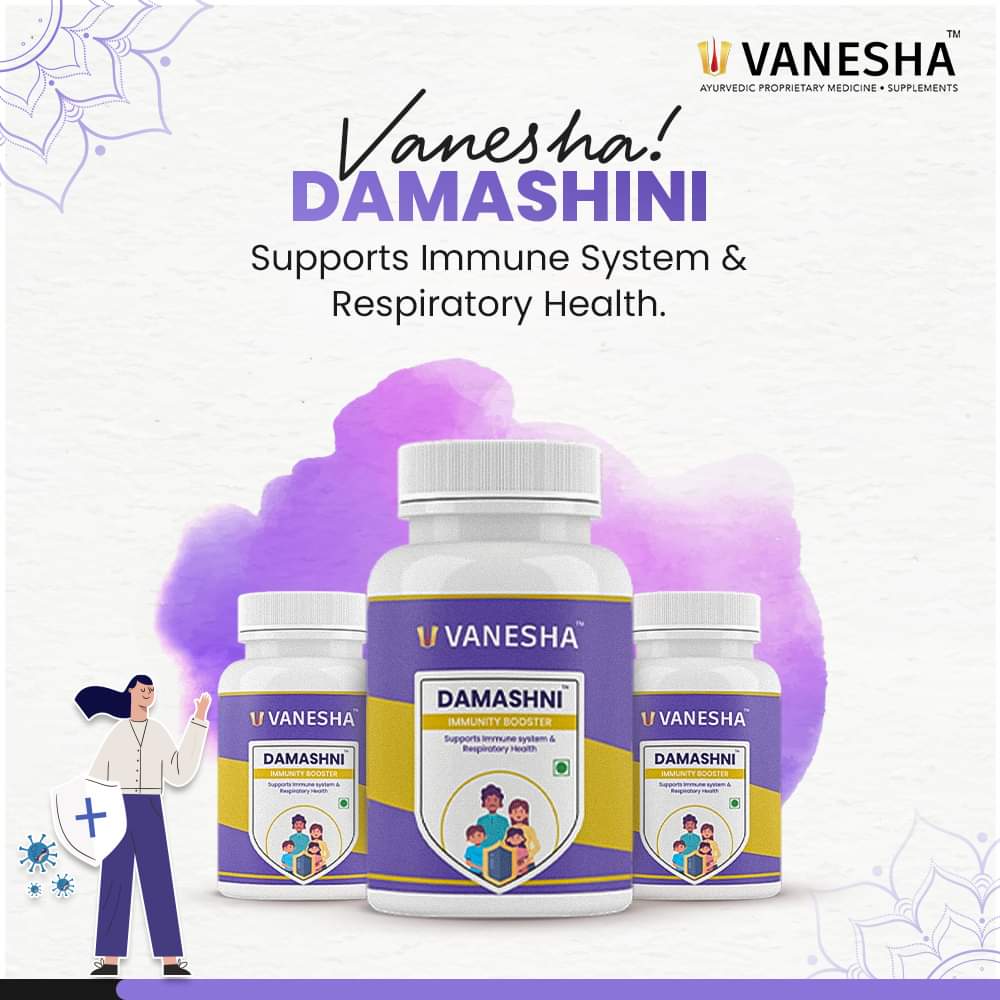 The orders for assault were received at 5.45 PM and he was tasked to lead the mission. With time at a premium he went in for a quick attack charging at the enemy shouting 'Bole So Nihal' with Khalsas of 2nd battalion the Sikh Regiment. The Pakis were visibly stunned not expecting an attack at this hour. Known for their counter attacking tactics, they were back in a larger number roaring "Allah Hu Akbar".
Wounded in legs and arms, and surrounded from all sides, his "sixth sense" guided him to launch an imaginary attack and he started yelling instructions at the top of his voice. "Delta company attack from right, Alpha company from the left, Bravo company from the rear" The enemy was bewildered from what they heard and became cautious apprehending that they had been surrounded by the Indians instead.
At this critical juncture he asked for "Red-Red-Red" fire (Own artillery fire on own troops so that the enemy is also killed along with them). It was a suicide in midst of the war, but that was their only bet in a situation like this. The shelling made it appear as if those Delta, Bravo and Alpha forces were real and in the process of attacking preceded by artillery fire. The salvos rattled the enemy forcing them to withdraw. In the mopping up action that followed a few prisoners were taken into custody.
'I don't know for what act of gallantry my counterpart was awarded the 'Sitare – o – Jurrat medal for bravery,' he would laughingly ask later. 'But didn't your actions deserve a higher decoration than the Sena medal awarded to you?' I would often ask him. 'Ours not to reason why, ours but to do and die'; he loved quoting the quote of Lord Tennyson in response. 'My son was born that very night when I was in close combat and his birth was nothing less than an award of a medal for me;' he continued.
Born to a family of soldiers who had chronicles dating back to World War I, he left for heavenly abode leaving behind a great legacy for generations to come. As they say soldiers never die, they just fade away. Colonel NS Koak, in addition to being my role model was also my grandfather.
Ms Tanya Koak
Educator by Profession
National level Badminton Player.
 koak.tanya@yahoo.in