Taking a dig at Deputy Chief Minister Manish Sisodia, the BJP said it was ironic that both the Education and Excise departments were under the control of one person and he had built the twin corruption in Delhi.
The Bharatiya Janata Party (BJP) on Tuesday alleged that Deputy Chief Minister Manish Sisodia was the builder of the "twin towers of corruption in Delhi", citing allegations of fraud in the education and excise ministries he holds, and launched an attack on Aam Aadmi. Party (AAP)-led government over the conditions of schools in the National Capital.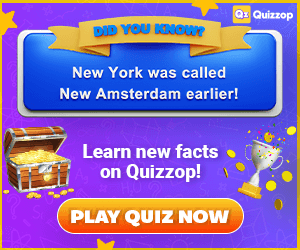 Citing the Central Vigilance Commission (CVC) report, the BJP said the AAP government spent ₹33 crores to build classrooms in schools in Delhi worth ₹5,000.
"They (AAP government) even counted toilets as classrooms to supplement the spoils… I believe this is the reason why a working ceiling fan falls on a student in one of the schools. These situations have occurred in the past as well. However, there is talk of giving them awards," BJP MP Manoj Tiwari from Northeast Delhi remarked at a press conference.
Tiwari further said that the Delhi government is creating "semi-permanent" structures in schools due to which accidents occur. "Only 350 schools have science facilities, while there are 1,024 schools without them. And they will never stop praising such an education system," he added.