India is confirmed to have entered the Third Wave of Covid-19 with 75% of the cases across India reporting a spike in Omicron. This was announced in an interview by Dr. N.K. Arora, head of India's vaccine task force. Dr. Arora pointed out that 75% of the Omicron cases were detected in metro cities of Delhi, Mumbai and Kolkata. He told in the interview that the country had entered the early phase of a third wave for sure.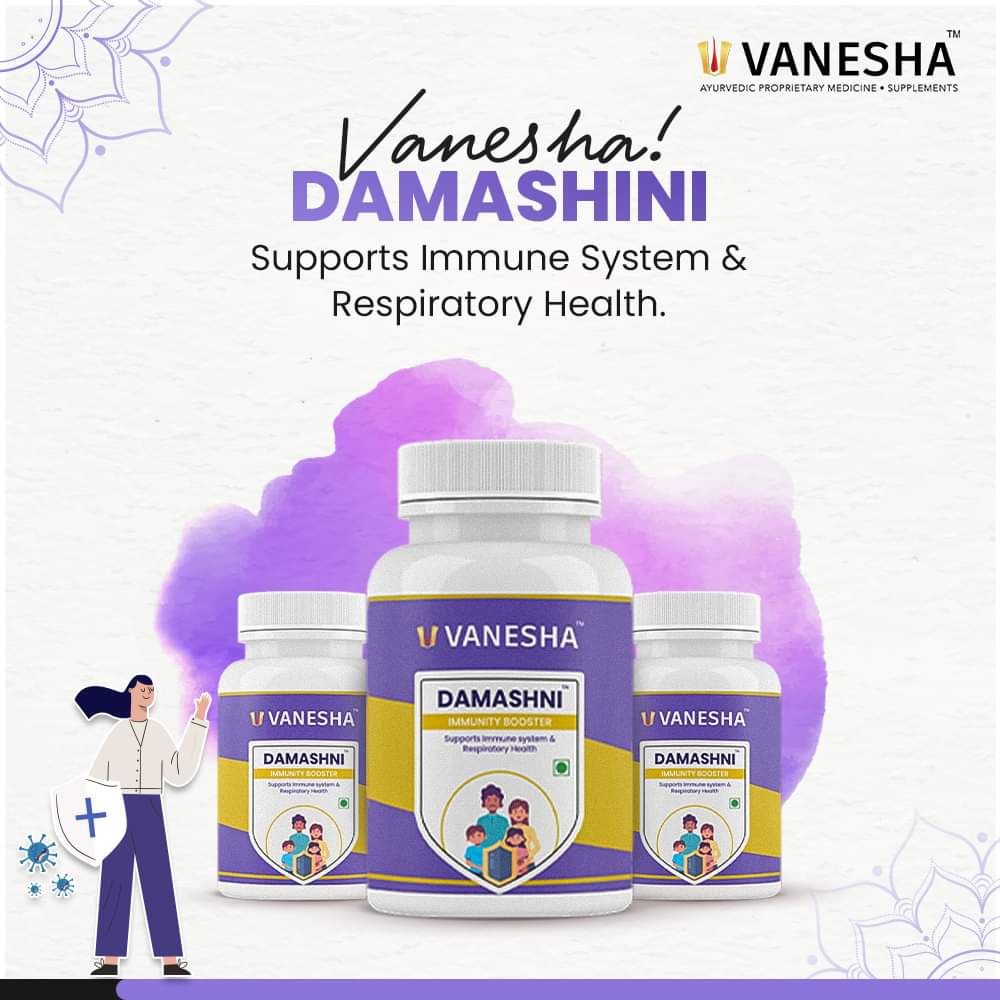 Earlier, in another interview, Dr. Anurag Agarwal, of the Indian SARS-CoV-1 Genomics Consortium (INSACOG), had already confirmed that India would inevitably enter the third wave. A similar confirmation had also come from noted virologist Shaahid Jameel.
Maharashtra is leading active caseload of Covid-19 with 12,160 fresh Coronavirus cases on Monday and 11 new deaths. With this, the active tally for the state has crossed the 50,000 mark. The overall number of Omicron cases in India is 1700.
Meanwhile, the nation also started vaccinating children in the age group of 12-15 years on Monday even as governments across the country continued to shut down educational institutions while allow online classes to continue. The unbridled rise in the cases is signified by a hike of more than 26% in case of infections, especially in the days surrounding the New Year's Eve. ON the other hand, with the positivity rate jumping to 6.46% in Delhi, the national capital has recorded 4,000+ new Covid-19 cases in the past 24 hours. This is the reason why Maharashtra and Delhi are now looking at stricter Covid protocols and a complete lockdown cannot be ruled out completely.
Photo-Social Media