The third wave of corona has been on a slope for seven days, but the risk of infection is not completely averted. Now Omicron's new sub-variant BA2 is proving to be a cause for concern. Because this new variant of infection also spreads rapidly and infects the lungs as well.
However, the death rate is also low in this. Genome acceptance of corona infected has not been done in the district. Therefore it cannot be said whether the sub-variant is infected or not. Doctors say that at present the Delta variant is also infecting with Omicron. The risk of delta infection cannot be ruled out in patients who need oxygen.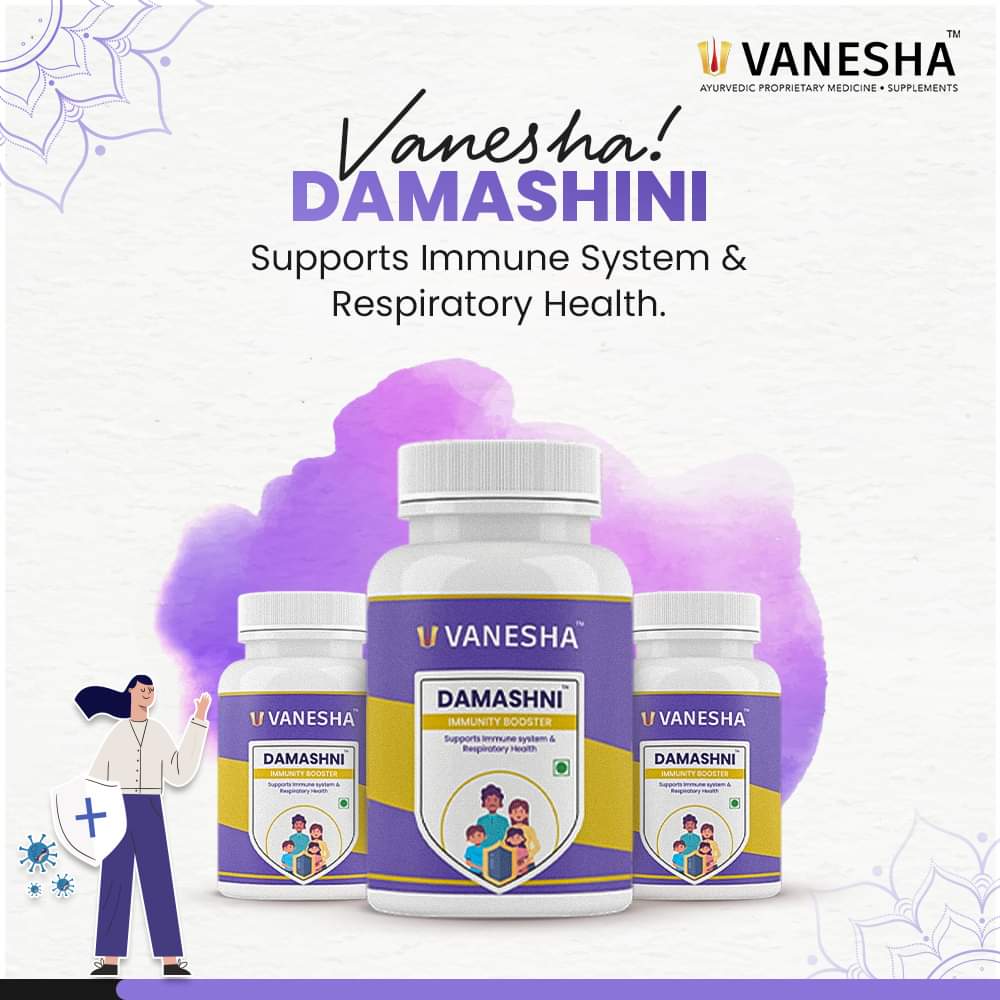 On Friday, the number of corona infected has increased again. 26 more infected have come out as compared to Thursday. It will take time for the infection to be completely eradicated. Because the threat of Corona's new sub-variant BA 2 is growing.
At present, infected people have come to the fore in Indore and Bhopal. According to doctors, the new variant of infection is not very far away. In both the previous waves of corona, the same pattern was revealed in the district which was in the infected in Bhopal and Indore.
It cannot be denied that the new sub-variant of Corona has also arrived in the city. But his identity is not known. Because in the third wave the number of infected is touching 11 thousand. But so far no genome sequencing of any infected has been done. Therefore it is not decided which variant of the infection has spread.
Spreads rapidly, affecting the lungs
According to doctors, the BA 2 variant also spreads rapidly. Apart from this, it also affects the lungs by 35 to 40 percent. Therefore it is also considered fatal. However, the risk of death from infection is low. To avoid this, it is necessary to follow the Kovid guide line. Negligence in it can be fatal.
The dodge
Sub variant to RTPCR is also dodge RTPCR. Sometimes even this test does not identify the infected. Based on the symptoms, it is known that there is an infection.
The doctors involved here – the infection has not been identified due to lack of genome sequencing the continuation of the delta infection with Omicron. This infection also affects the lungs. However, the death rate has not yet been seen in this. Sometimes the RTPR test is not even caught. To prevent this, it is necessary to follow the vaccination and Kovid guidelines.
Dr. Ajay Pal Professor GRMC