Begin typing your search above and press return to search.
Spiritual Sojourn: Rajinikanth Embarks on Himalayan Retreat Ahead of 'Jailer' Premiere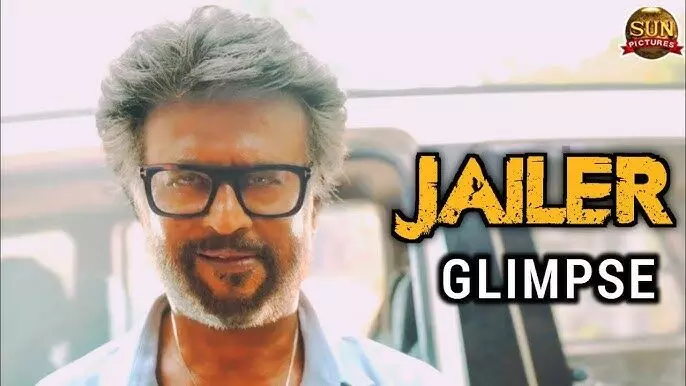 In a move that has left fans both intrigued and awe-struck, legendary actor Rajinikanth has embarked on a spiritual journey to the Himalayas, just days before the highly anticipated release of his upcoming film 'Jailer'. The actor, known for his larger-than-life on-screen presence, is taking time off to find solace in the serene surroundings of the majestic mountains.
Rajinikanth, often referred to as the 'Superstar' of the Indian film industry, has a massive fan following that spans across the globe. His decision to seek spiritual rejuvenation amidst the Himalayan landscape has only added to the mystique and charisma that surrounds him.
Rajinikanth's fans offer prayers at Thiruparankundram temple for success of 'Jailer'

Read @ANI Story | https://t.co/7Sde8G90WM#Rajnikanth #Jailer pic.twitter.com/SLzJwQ7xiI
— ANI Digital (@ani_digital)
August 8, 2023
">http://
Manobala posted a short video on X (formerly known as Twitter) in which the actor shared details about his trip in brief. He said that he was visiting the place after four years. He had plamil film 'Annaatthe', which was dubbed in three other languages Telugu, Kannada and Hindi.
anned to visit the place earlier too but wasn't able to go due to restrictions imposed during the Covid-19 pandemic.
When Rajini was asked for details about 'Jailer' and his performance in the movie, the superstar replied, "Why don't you watch and tell me how you liked the film."
Set for the release on Thursday (August 10), the anticipated around 'Jailer' is running high.
Fans all around the world have been making special arrangements to celebrate Rajini's return to the big screen after two years. He was last seen in the 2021 ,Tamil film 'Annaatthe', which was dubbed in three other languages Telugu, Kannada and Hindi.
According to an ANI report, the 72-year-old's ardent fans gathered at Thiruparankundram Amman Temple in Madurai, Tamil Nadu, to offer special prayers for the success of the upcoming movie. On behalf of the Madurai district, they performed a special worship ritual by offering unique penance 'Man Soru' for the actor's 169th movie.
As the countdown to the release of 'Jailer' continues, fans and followers are not only anticipating the film's theatrical experience but are also eagerly awaiting Rajinikanth's return from his spiritual retreat. This unique blend of entertainment and spirituality showcases yet another facet of the actor's persona that continues to captivate and inspire millions.
Image credit - Sun picture