The American watches brand Esprit, unveiled its new collection on Thursday, 23rd December 2021 at Le Meridien, New Delhi. Esprit has revamped its entire watch range and has brought exciting and trendy new range in playful colors, stylish stone dials, designer bracelets, and unconventional fashion aesthetics. The collection is all about adding positive values and thoughtfulness to one's style statement. Currently, Esprit is targeting young female customers who are looking to ramp up their style quotient. The new collection of watches is specially tailored as per the need of Indian customers and are priced attractively between Rs.8000 – Rs.10000. AP Group, exclusive India partner of Esprit, looks to pursue an aggressive expansion plan for Esprit watches in India and the brand is eyeing to regain the market share in the watch category.
The brand is taking forward its India journey with great enthusiasm while creating high-quality, affordable premium fashion for millennials and Gen Z. With positivity and sustainability and the core, the brand is looking forward to a dynamic comeback in the Indian market. Esprit has appointed Indian Bollywood actor Ananya Panday as its celebrity brand ambassador.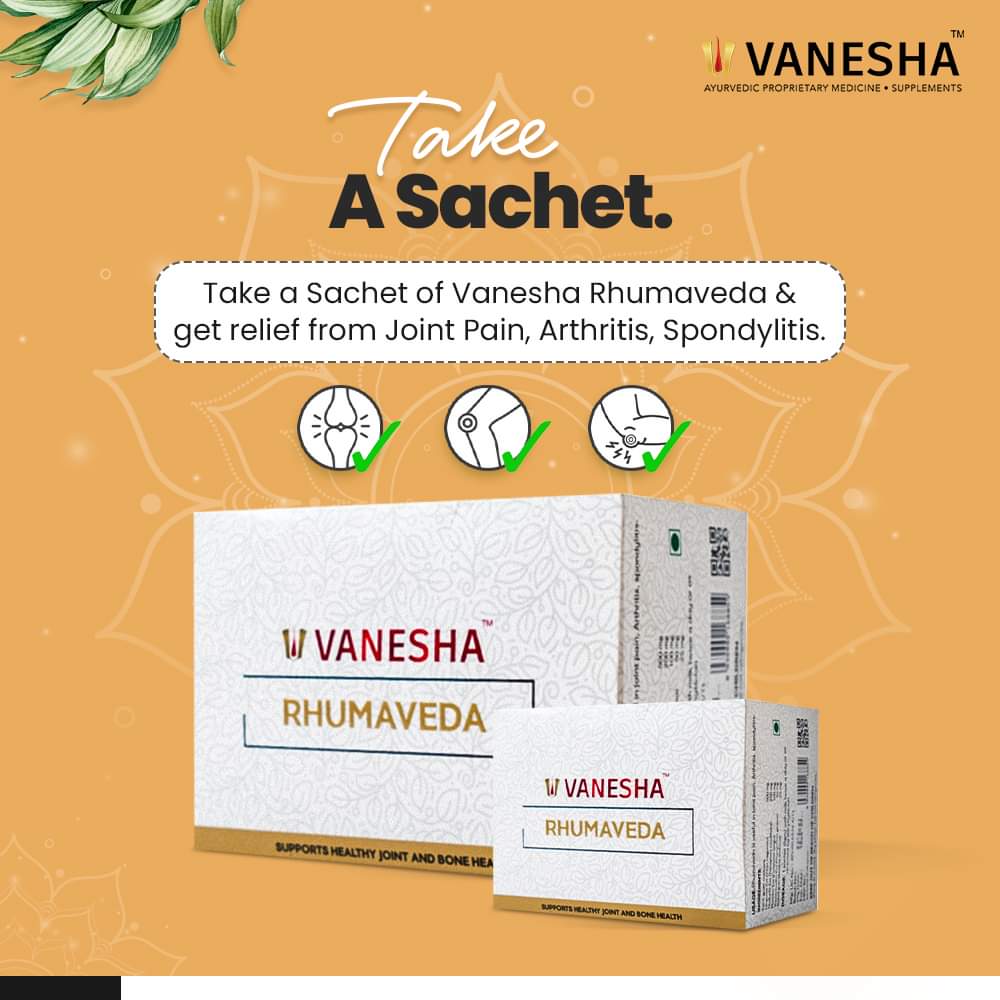 Adi Shroff, COO, AP Group, said, The modern Indian woman is a pinnacle of style and sophistication and our watches at Espirit perfectly complement their value. We believe that every woman is unique and we tried to imbibe that spirit of uniqueness in our latest collection.
About Esprit: Esprit was founded in San Francisco, 1968 as a brand for people who want to create positive change. The original name "esprit de corp" was embodying just that: the spirit shared by members of a group – pride, fellowship, and common loyalty.
More than 50 years of catching the Zeitgeist, Positivity, and sustainability always. Esprit is an affordable premium lifestyle brand for high quality and consciously sourced apparel, accessories, body wear, and home wear, with worldwide distribution. Simplifying wardrobe choices through mindfully designed, versatile pieces that can be loved for more than one season is at the heart of the brand. Since 1968 Esprit has innovated through responsible ways to engage with people and the environment and currently ranks as one of the most transparent fashion companies in the world.
About AP Group: AP Group commenced its journey in 1986 establishing themselves as the pioneer of retail & distribution of premium and luxury brands in India. The Group was built on strong foundations of passion, people, and willingness to continually evolve with the ever-changing retail environment. Wholly dedicated to 'excellence in retail and distribution, our mission remains to bring premium and luxury brands to India and represent them staying true to their core DNA. Headquartered in Mumbai, the staff strength of AP Group proudly stands at over 400 employees spread across the country.