Begin typing your search above and press return to search.
This Valentine's Day Seven Spring presents thoughtfully tailored pressie for your loved ones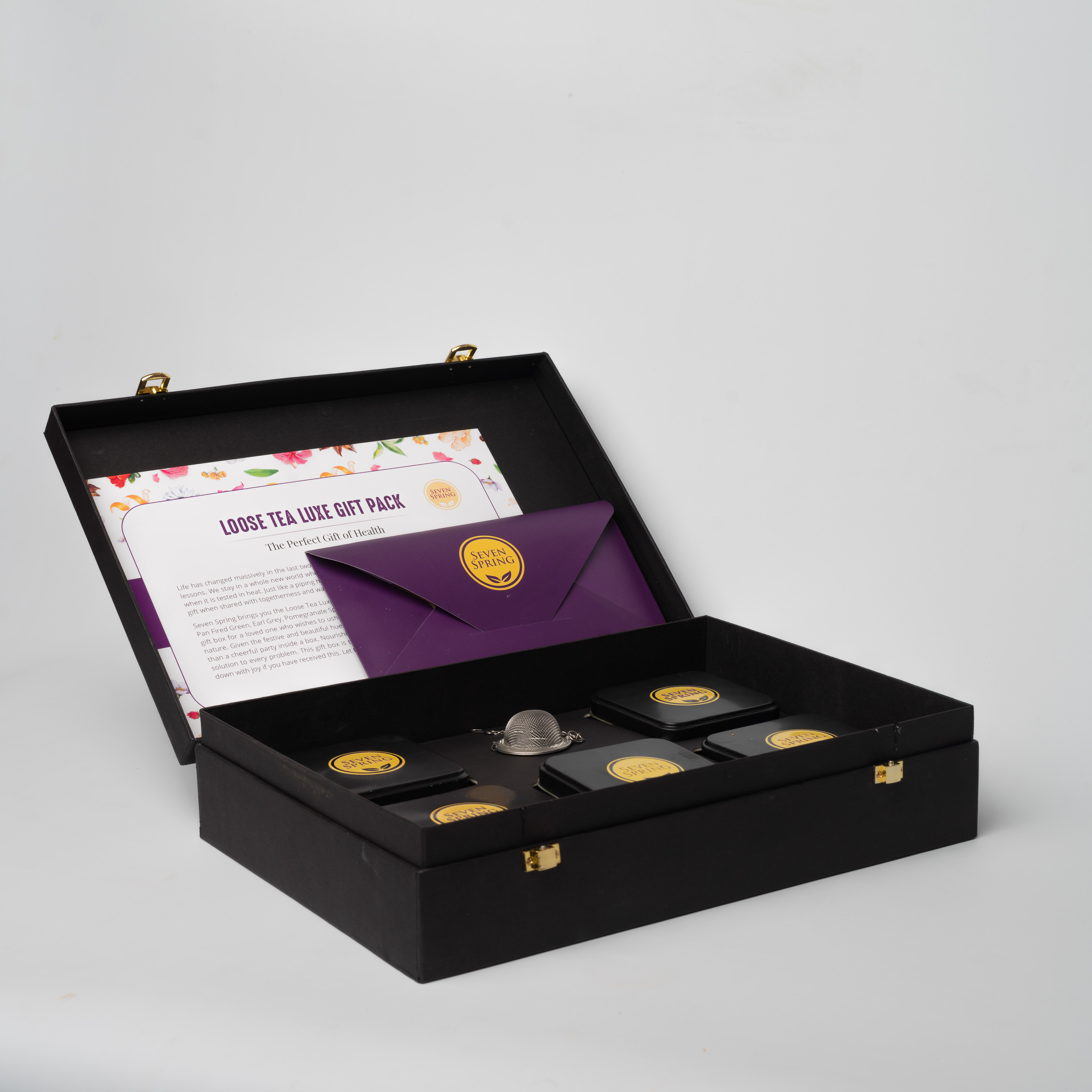 Valentine's day is just around the corner and you must be puzzled about the gift? How do you make them feel your love and care? This Valentine's Day, how about sharing the love around and within you with your special one? Nothing screams love more than our teas here at Seven Spring. How about a pamper kit for the tea lover in your life? We believe that out-of-the-norm gifts can be incredibly lovely and romantic. Ditch the average gifts like mugs, cups, and bottles. We have curated the perfect token of love, health and care! We have exquisite tea hampers with enticing fragrances and flavours, abundant in variety and benefits because we know a little pampering can go a long way. When it comes to spoiling your loved one with the best, we should be your choice.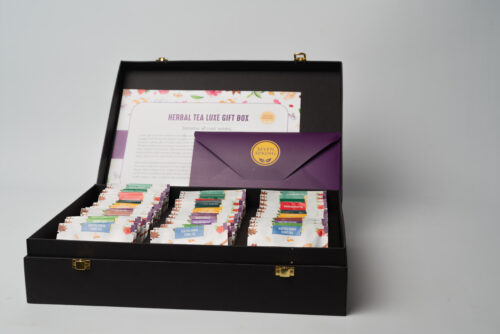 The collection has a variety of different flavours such as Orie Bloom, Hibiscus to Pomegranate Special Ochre Crown, Lucid Charm, Yerba Mate to Merry Mix. Packed with sweet aromatic notes and delicious flavours, this range will surely warm your loved one's heart. One can't get enough of this delightful combination, which leaves the palate longing for more.